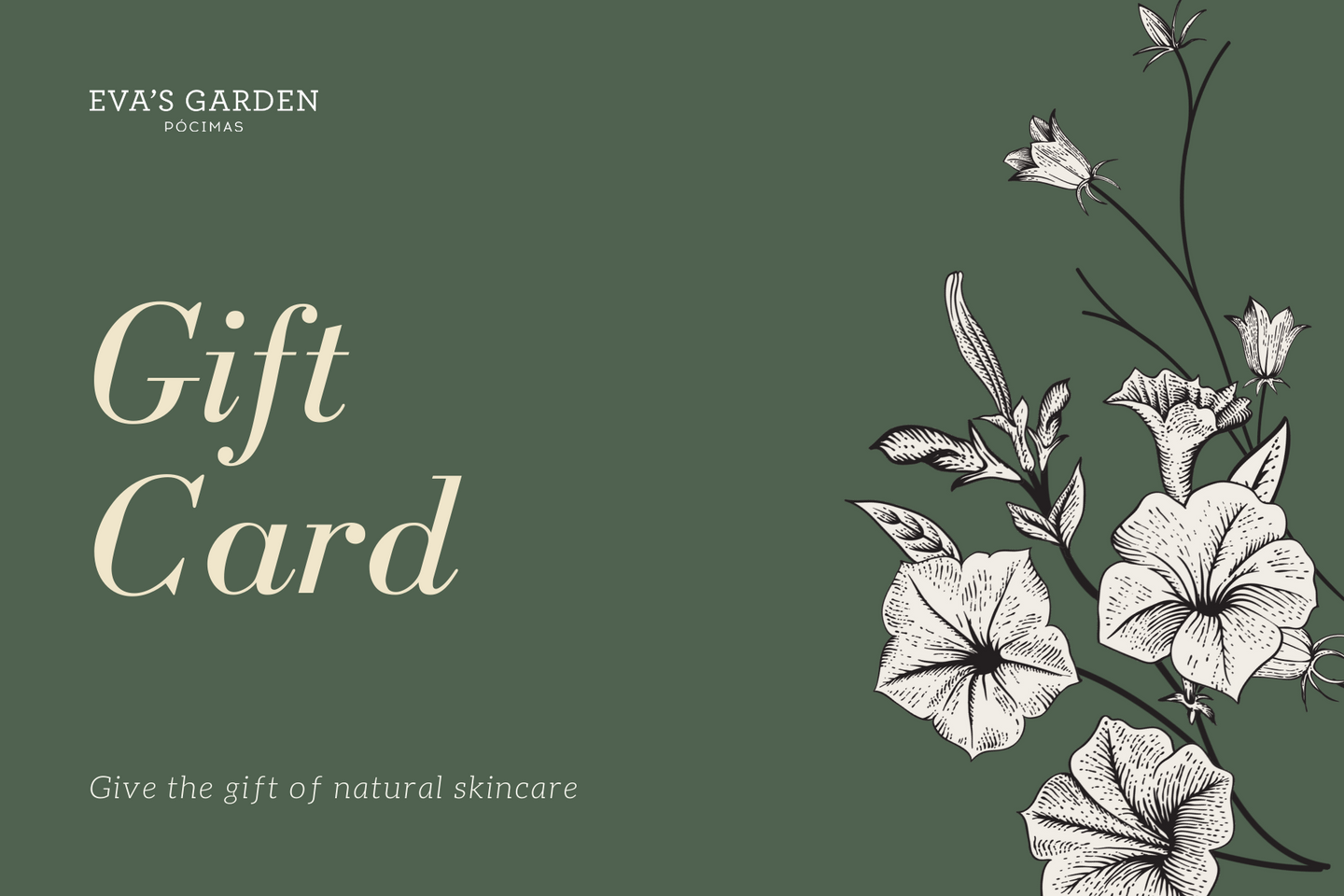 Gift Card
Regular price $ 25.00 Sale
Regálale a esa persona especial una tarjeta de regalo para que pueda elegir los productos que mas necesite o le guste de nuestra tienda. 
Llena los datos de la persona que va a recibir el gift card donde dice Shipping Address y donde dice Address anota el correo electrónico de esa persona. En Shipping Method elige la opción de "Recoger en tienda". 
Give that special someone a gift card so that they can choose which products from our store best suits their needs. 
In the checkout page fill the Shipping Address fields with the recipients information, in the Address field write down that persons email address. In Shipping Method choose the option "Recoger en tienda".